Season 3 Finale with Charlie Mgee from Formidable Vegetable
September 3rd, 2022
1 hr 6 mins 32 secs
Season 3
Tags
From the very beginning, PGAP has delighted in playing music from Formidable Vegetable on our permaculture themed episodes. So, for the final episode of Season 3, host Michael Bayliss is especially thrilled to meet with Formidable Vegetable mastermind Charlie Mgee at his new eco village home at Living Waters, Denmark WA. An engaging storyteller as well as musician and performer, Charlie shares the incredible history of forming the permaculture themed band and their mission statement from the get go. We also explore the role that music place in activism and societal change and we cap it off with Charlie's vision for a Post-Growth future.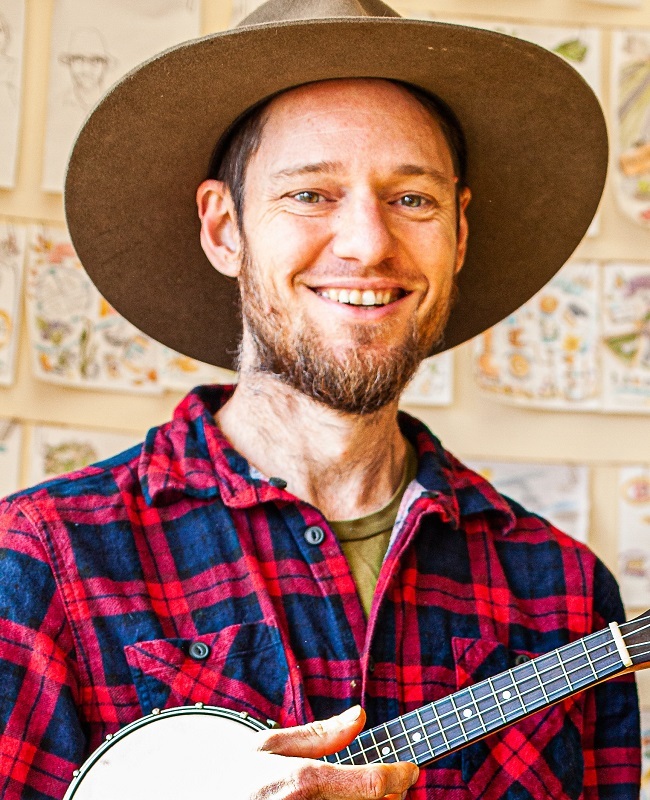 Want to explore more of the Formidable Vegetable discography? The video for 'No Such Thing as Waste', the featured song for this episode, can be seen here. We also play brand new track 'Short Attention Span' from brand new album 'In Real Life' at the end of the interview. Bandcamp is the best place to go to hear all the back catalogue. Link here.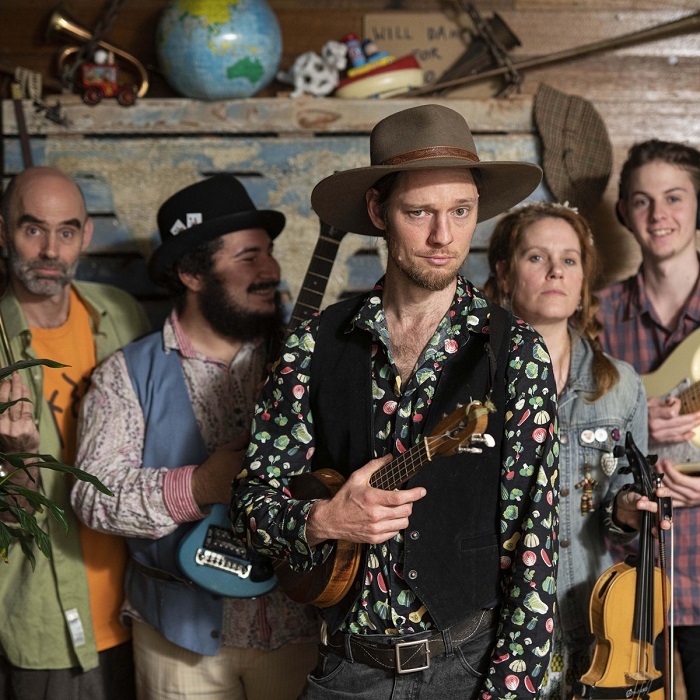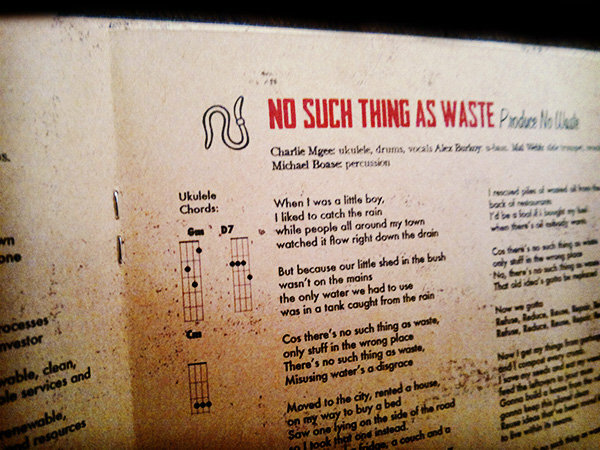 PGAP will be taking a – hopefully – short break before rejuvenating with Season 4 later this year. Just because we're on pause doesn't mean you have to be! Share this and other episodes of PGAP with your friends, family, colleagues and networks. Rate and review us on Apple Podcast. Contact us here to give us your feedback and especially what topics and guests you'd like to see for season 4.
In the meantime, if you enjoy the permaculture theme you may also like PGAP's interview with David Holmgren (who Charlie lived with back in 2020) or Meg and Patrick from Artist as Family. Or you may be interested in the Tasmanian Perspectives series of interviews in season 2, including the quiet permaculture revolution of Tassie's northern shores, or Charles Massy, regenerative farmer, from Season 3. Most of these episodes have Formidable Vegetable providing the music.
If you want to find out more about host Michael Bayliss, please head to my website here.
Otherwise, episode timestamp below and see you all in a few months! Until then, until then….
Timestamp!
0:00:00 - 0:08:13 Introduction with Michael Bayliss
0:08:13 - 0:10:59 'No Such Thing As Waste' - Formidable Vegetable, reproduced with permission. All rights reserved.
0:11:00 - 1:03:11 Interview with Charlie Mgee
1:03:11 - 1:04:05 'Short Attention Span' - Formidable Vegetable, reproduced with permission. All rights reserved.
1:04:06 - 1:06:31 Outro with Michael Bayliss