Charles Massy: Making Agriculture Sustainable at the 2022 Fenner Conference
March 2nd, 2022
43 mins 57 secs
Season 3
Tags
On March the 17th, a conference will be converging in Canberra called 'Making Agriculture Sustainable'. As we all know, Australian agriculture today is largely unsustainable. Soils are degrading and are in need of regeneration and broad acre farming is delivering food in quantity but not always in quality. So this conference will include an exceptional group of speakers to address the question: Can we feed ourselves and not destroy the Earth?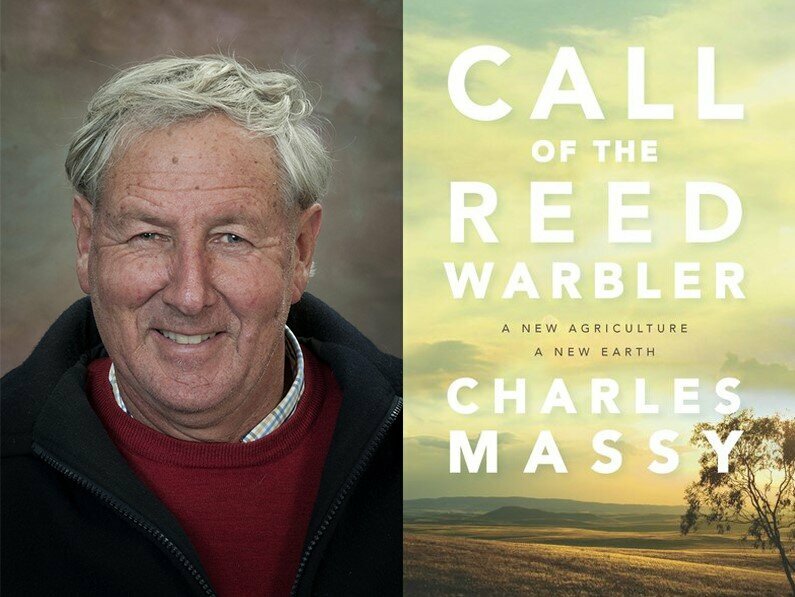 One of the keynote speakers, Charles Massy, has become a household name in regenerative farming. He has a bestselling book 'Call of the Reed Warbler: A New Agriculture' and has been the subject of an Australian Story episode. PGAP is delighted to have Charles join us to discuss regenerative agriculture in depth and tell us more about the upcoming Fenner conference.


(a sample of the many speakers at the 2022 Feneer conference)
To find out more or to register for the 2022 Fenner conference 'Making Agriculture Sustainable' click here.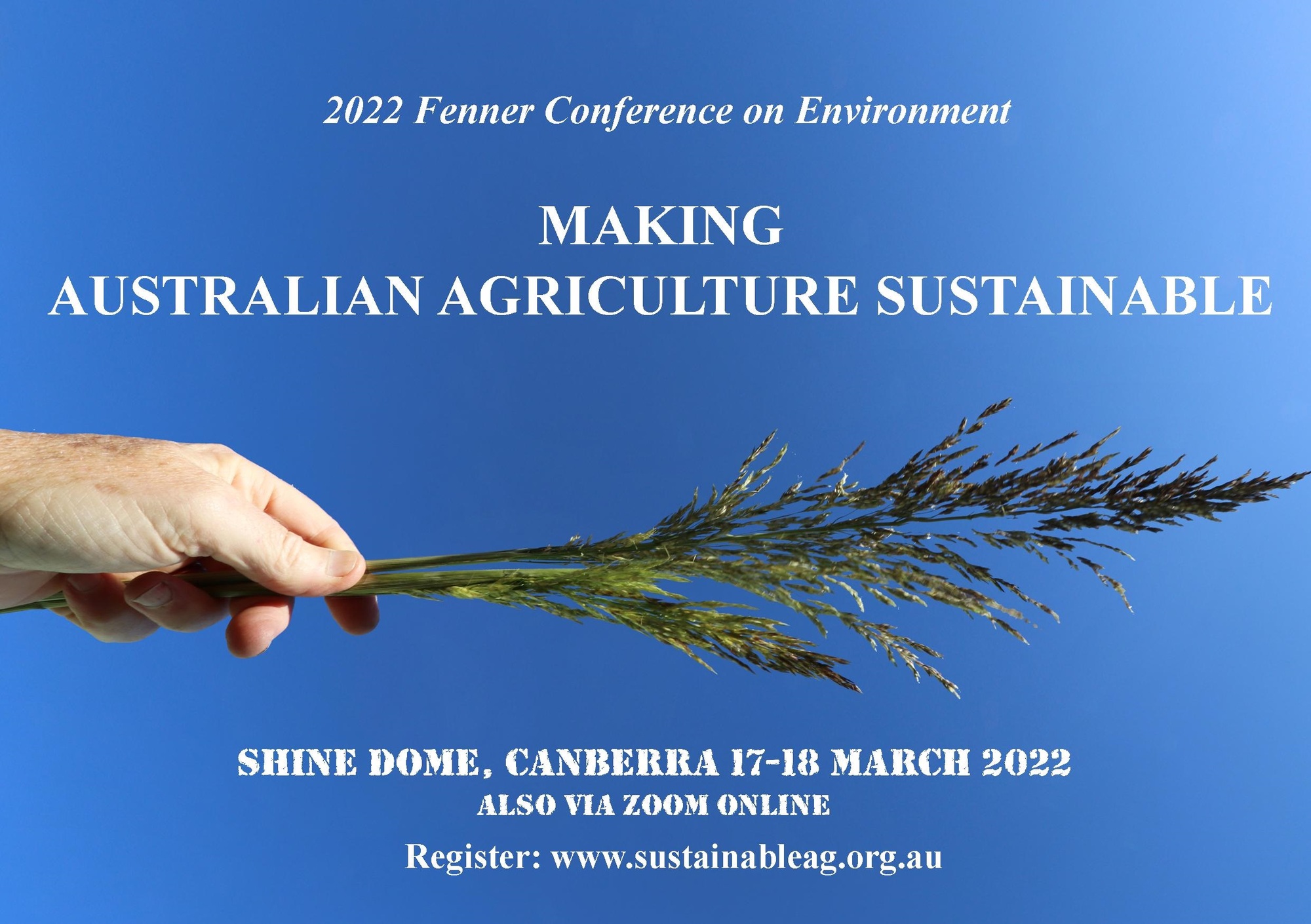 The Australian Story episode of Charles Massy can be found here. To find out more about his book 'Call of the Reed Warbler,' start here
Rod Taylor, one of the Fenner organisers, has also recently published a book ' Ten Journeys on A Fragile Planet.' Agriculture and care for country are both reoccurring themes in this book. You can find out more here.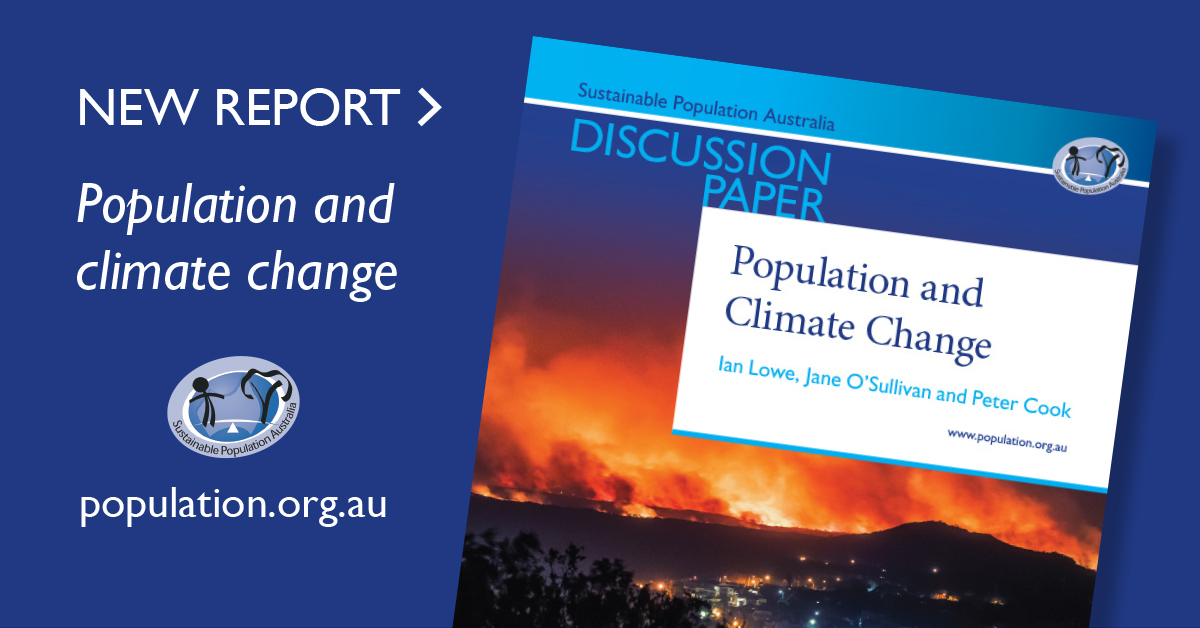 This year's Fenner conference is made possible by the generous support of Sustainable Population Australia (SPA). SPA are also the main supporters of PGAP. You can read more on their recent discussion paper of 'Population and Climate Change' here. If population policy in Australia is a concern for you in the lead up to the election, SPA offers come handy hints on making a difference here. SPA relies on grass roots donations, supporters and members to ensure that their important message has cut through in a generally unforgiving media environment. To support SPA, find out more here.
It has been 50 years since that wonderful but intimating book 'Limits to Growth' was published in 1972. It is as relevant as ever (especially as the worst case projections in the book are all playing out on cue). A great article was recently written on the anniversary which can be read here.
Got feedback? Post-Growth ideas? Or would you like to be a guest on PGAP or contribute your music? Then please say hello on our contact page here. Rate and review PGAP on Apple Podcast. Share PGAP far and wide – with your kind support PGAP is becoming increasingly known and popular Thank you!
The music of choice for this episode is 'Blame It On The Sun' by 'Counting Backwards'. A link to their Bandcamp page can be found here.
Want to find out a little more about PGAP's host? Michael's website can be visited here.