Tasmanian Perspectives Part 1: Tania Brookes
May 5th, 2021
58 mins 32 secs
Season 2
Tags
The 'Tasmanian Perspectives' series of PGAP examines the lives, projects and perspectives of Post-Growth game changers who have left the mainland to start a new life in Tasmania. What made them decide to jump the Bass Strait? How is it all working out for them? Should you follow by example and make the move yourself? For the first episode, PGAP had the absolute pleasure of chatting with Tania Brookes from the Reseed Centre in Penguin.
Tania Brookes is an indigenous Maori woman living on Palawa country in lutruwita, Tasmania, Australia. Currently Tania is the Administrator for the Community Exchange Network Tasmania (CENTs) and is co Administrator for the national Community Exchange System in Australia covering LETS, Community Currency and Time Banking groups around Australia. Tania is a permaculture practitioner/educator affiliated with the RESEED Centre and Live Well Tasmania in northwest Tasmania.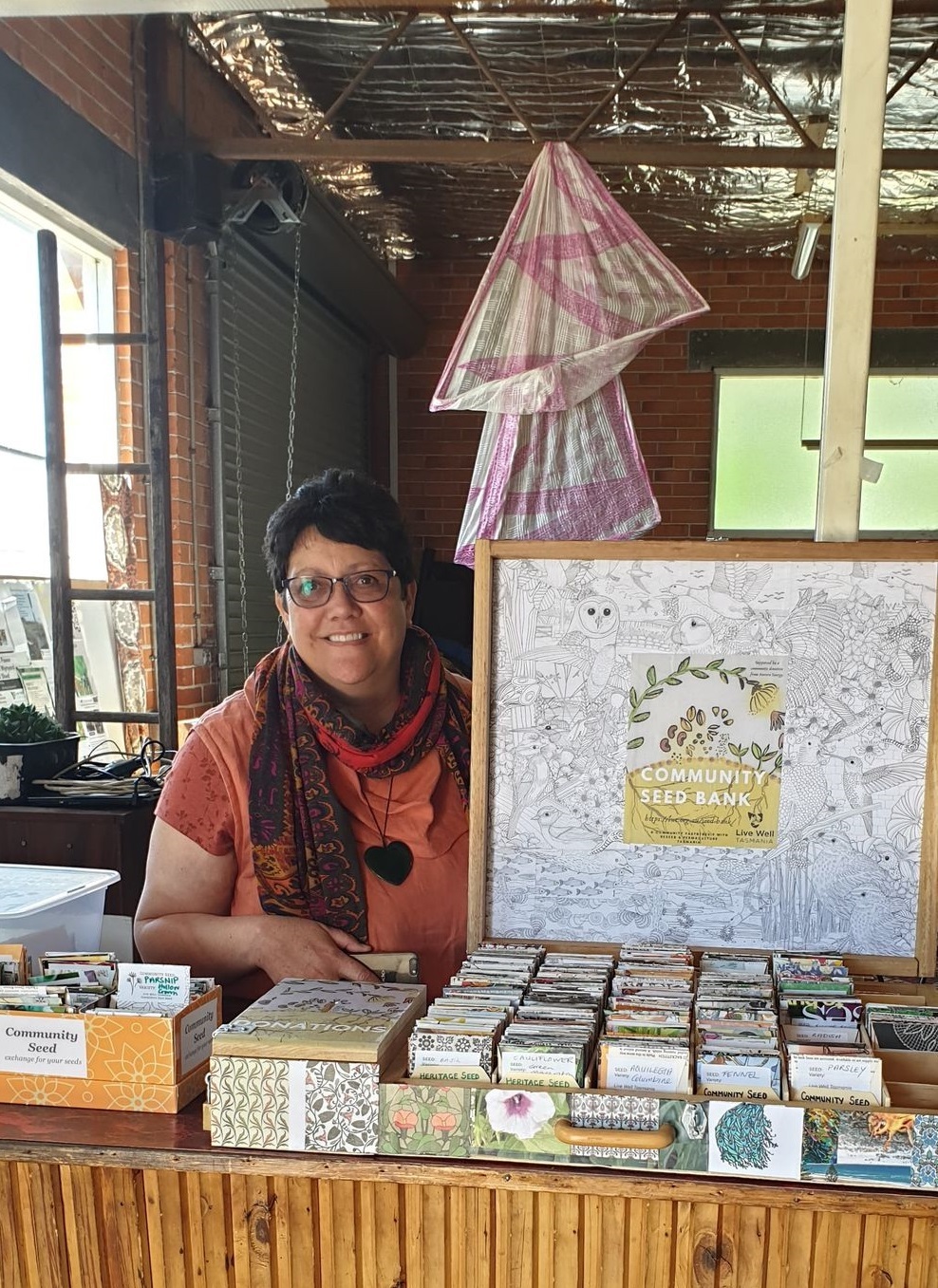 Tania discusses with me her reasons for moving to Tasmania from suburban Melbourne and the wonderful community she is now part of in the northwest. She shares her insightsof how the welcoming Tasmanian spirit in smaller, more intimate towns creates a culture of stronger community and giving. We discuss the joys and challenges of being involved in the broader permaculture community, and where permaculture ethics intersect with indigenous values of connection and care for country. We explore the role of spirituality to reconnect with the earth and each other, and finally, Tania shares her vision for change in regards to town planning and the growth based economy more broadly.
I had an absolute blast talking to Tania – her care for people, community and place are really on show throughout our discussion.
I would like to thank Tania for inviting me to her home and for letting me rearrange her living room to fit all my ridiculous over the top recording equipment! When I arrived she played for me a beautiful piece of local music, 'My Mother the Mountain' from Claire Anne Taylor. I was taken so much by the beauty of the song and Claire's unique expressive voice. With Claire's permission, I play this track at the end of the interview, as I believe it perfectly encapsulates the connection to family, community and place that were core values discussed in this interview.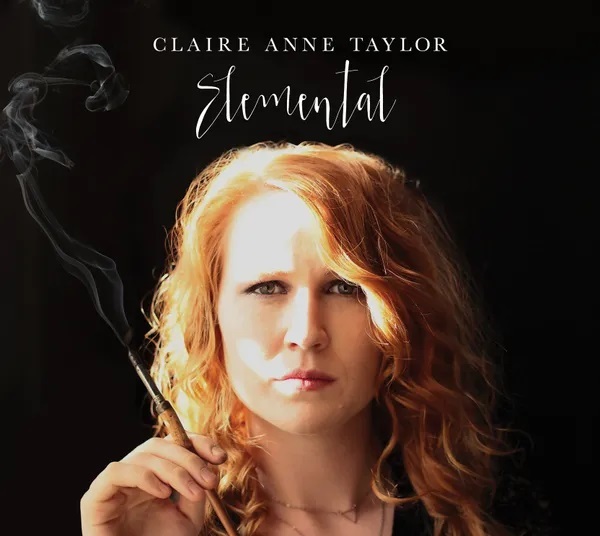 This interview was made possible by support from Holistic Activism and Town Planning Rebellion. Also a shout out to SPA for making PGAP possible.
_PGAP wishes to acknowledge and pay respect to the Tasmanian Aboriginal people as the traditional and original owners, and continuing custodians of this land on which this episode was recorded and acknowledge Elders – past, present and emerging. _
Did you enjoy this episode and would like to explore more?
The Reseed Centre in Penguin is an incredible community hub. Click here to find out more
I also had the privilege to visit Live Well Tasmania in Wynyard, also doing incredible things.
Tania Brookes is the administrator for Community Exchange Network Tasmania (CENT) – find out more about their great work here.
Claire Anne Taylor's 'My Mother, The Mountain' has nearly 21 000 views on YouTube! Help give her OVER 21 000 views by clicking here. You can also buy her music at her website here.
We name-checked Town Planning Rebellion and Holistic Activism in this episode, who helped make this interview possible. Check them out.
Liked this episode of PGAP? You might like….
My interview with Prof. Anne Poelina, Nyikina Warrwa Traditional Owner, gives insight into a First Nation perspective on connection and care for country which I felt resonated with many of Tania's own insights.
Artist as Family explores a family who moved to rural Victoria to live a life a voluntary simplicity and foster a strong local community gift economy connection.
Finally, if you're here because of the permaculture, you can't go past my interview with David Holmgren!
Want to connect more with PGAP?
You can contact us here
Subscribe to us here
I'm pretty sure that a link the episode on Apple Podcast can be found here
Until next time!