S2 Ep6: The Economics of Arrival with Katherine Trebeck
April 14th, 2021
1 hr 1 min 10 secs
Season 2
Tags
How does a society know when enough is enough and it is time to stop growing, developing, consuming? How does a society know when it has 'arrived' and doesn't need to keep striving for more? How does a society know when it hasn't yet 'arrived' and where further material growth is still, on balance, a good idea? What are the ceiling limits to look out for?
Well, who better to come to my rescue on this philosophical quagmire of a question than Dr. Katherine Trebeck, co-Author of "The Economics of Arrival: Ideas for a Grown-Up Economy."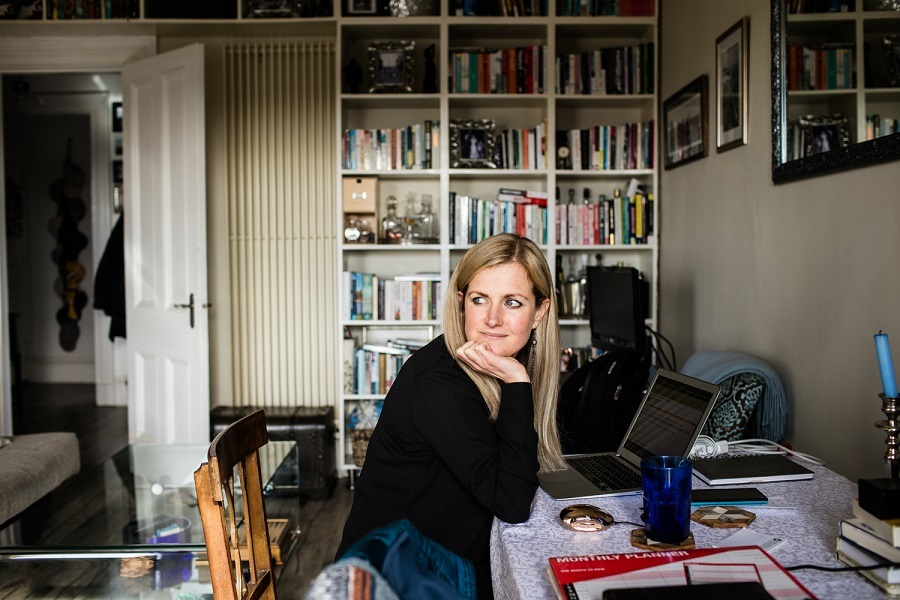 In addition to being a star class writer, Katherine is Senior Strategic Advisor for the Wellbeing Economy Alliance – a global collaboration she co-founded in 2018, the same year she co-founded WEAll Scotland. Before then, she had a prodigious history with Oxfam. She is also one of those people who have given a talk for TedX and amassed over 65 000 views. Impressed yet?
However, as I live a very sheltered and insular life, I first came across Katherine Trebeck when I stumbled upon the Melbourne book launch of 'Economics of Arrival' (which she co-wrote with the equally impressive Jeremy Williams) almost by accident. I was meeting up for drinks with fellow post-growth activists who talked me into coming along to the book launch. I was immediately blown away by Katherine's speech at the event and bought the book on the spot.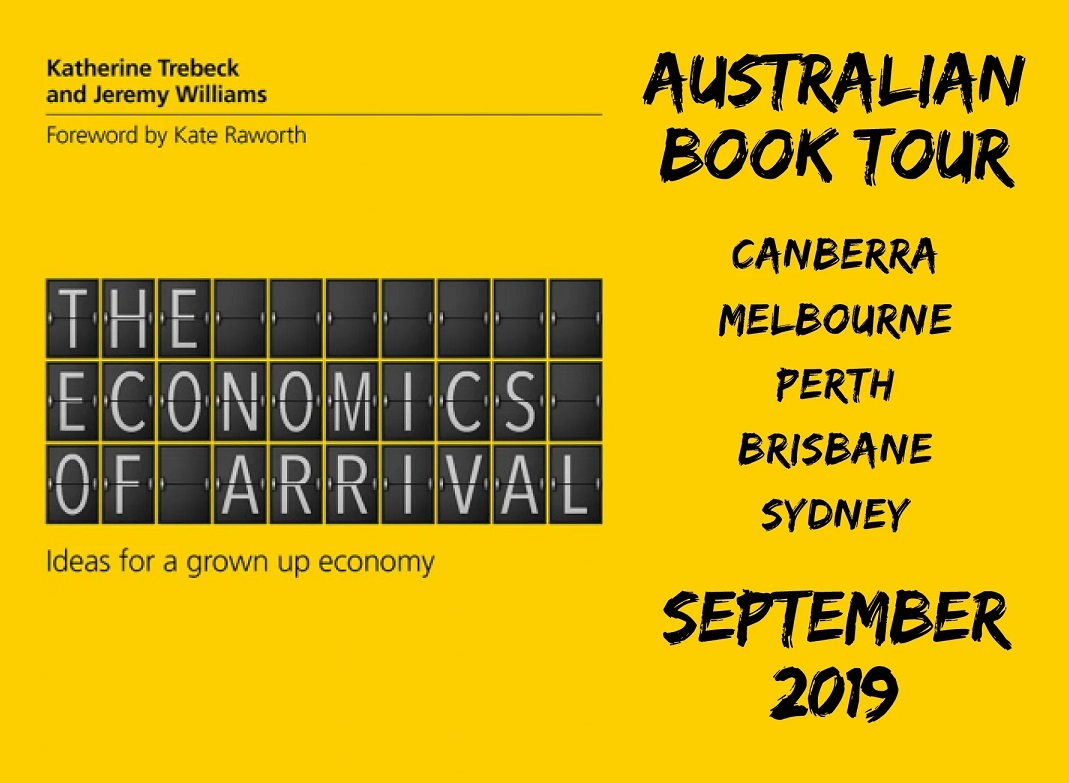 I don't know HOW Katherine and Jeremy did it, but they achieved the almost impossible: they wrote a full-length book about economics and made it an incredibly interesting and absorbing read. I normally read 'topical' books only when necessary for my work, but I remember in October 2019 flipping through the pages eagerly on the tram every day on the way to the week-long Extinction Rebellion actions. The book provided a fantastic big-picture perspective on how a better world could look like. This proved to be a great motivator to begin a day's worth of protesting!
Katherine's humanity, curiosity and sense for social justice shines through every page in 'Economics Of Arrival' just as it does when I spoke with her, a year and a half later on PGAP.
The choice of muzak today is 'Ticonderoga' by Melbourne art-rock duo 'Privateer'. This can all be found on their branch new EP "Winter's Dream." .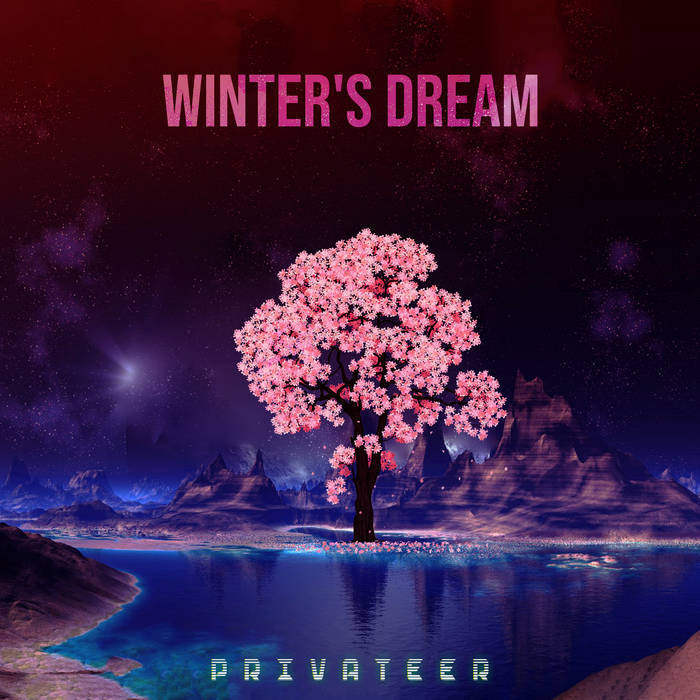 So sit back, enjoy the discussion and if, after the interview, you feel you still haven't arrived and are hankering for more of Katherine's great work:
Dr. Katherine Trebeck's website can be found here.
The 'Economics of Arrival' can be bought here.
Why the Future Economy has to be a Wellbeing Economy | Katherine Trebeck | TEDxMünche - this video has merely received 65,114 YouTube views. Make sure you're number 65, 115!
Katherine is co-founder of the Wellbeing Economy Alliance. Anyone who loves post-growth will adore WEAll so check them out now!

IF YOU LIKED THIS EPISODE OF PGAP YOU MAY ALSO LIKE:
Post Growth Institute with Robert Wanalo - Robert is a member of WEAll (just like Katherine!) and a member of Post-Growth Institute (just like Katherine's co-author Jeremy Williams!)
In the wrap-up to the interview, I made some observations on contrasting opinions to fellow author Karen Shragg , who I interviewed just one episode ago. Worth checking out to draw out your own comparisons!
If you are interested in a global south perspective on family planning and population sustainability, my interview with Ugandan born Florence Blondel is probably still my favourite of all the conversations on PGAP so far.