EarthCare Permaculture Ghana
March 29th, 2023
39 mins 2 secs
Season 4
Tags
For this episode of PGAP, we travel (virtually) to equatorial western Africa to speak with Innocent Kelvin Coffie, youth leader and founder of EarthCare Permaculture Ghana. Kelvin takes us on a verbal tour of the property, the successes the property has had in up skilling new generations in food self-sufficiency, and some recent challenges that the property has endured through. Kelvin also gives some insight into how the permaculture movement is taking root in Ghana, some of the unique environmental and social challenges experienced in his country and how permaculture is one solution to solving these problems.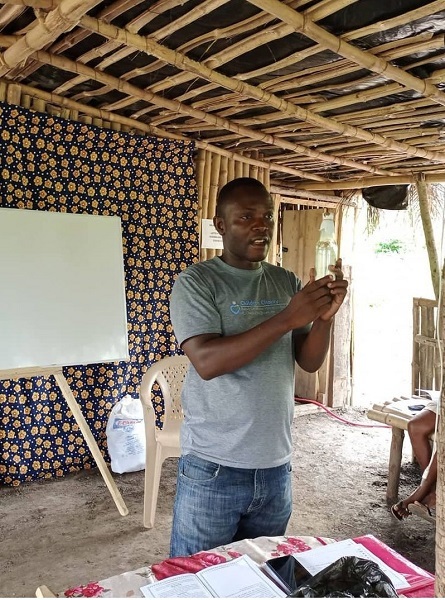 EarthCare Permaculture Foundation needs your support. For example, a donation will help the centre invest in some much needed gardening tools and building structures. The centre is looking for volunteers and other enthusiastic people to help on site or to exchange knowledge and ideas. Follow EarthCare Permaculture Ghana on Facebook to find out more about how you can help. If you would like to make a donation over paypal, the email address is [email protected]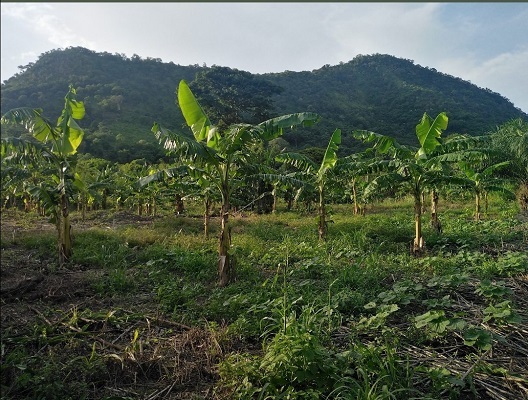 PGAP also needs your support! Rate and review us on Apple Podcast or your favourite podcast platform. Share this and other episodes of PGAP among your friends and networks. Contact us to let us know how we're going, where we can improve, and what topics or guests you would like to see in future episodes.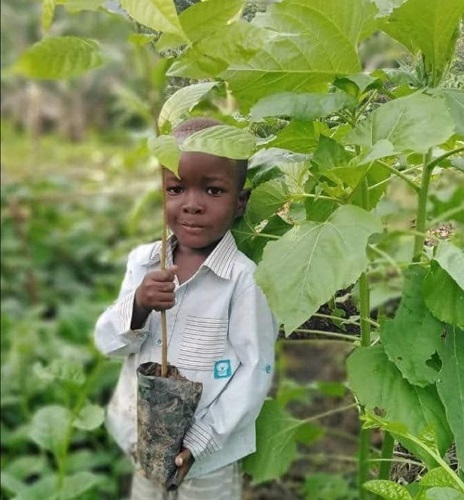 Host Michael Bayliss feels a deep connection with the African continent and the many great thinkers and amazing grassroots community movements that are making waves. PGAP has previously interviewed Kenyan resident Robert Wanalo in season 1 and Ugandan born Florence Blondel in Season 2. We highly recommend listening to those episodes.
PGAP has also not shied away from covering permaculture and regenerative farming. We have interviewed some big names like David Holmgren and Charles Massy. You may also be interested in our interview with Shane Simonsen, who grows unconventionally in subtropical Queensland, or Murray Gomm, who grows locally to PGAP in our new home town of Albany.
All views, opinions, historical and present legacies of PGAP guests are exclusively theirs and may not necessarily reflect the opinions, views and legacies held by PGAP.