Women for Conservation with Isabella Cortes Lara
January 23rd, 2023
1 hr 3 mins 26 secs
Season 4
Tags
On November 15 2022 the global population hit 8 billion. Despite the fact that half of all the world's pregnancies are unplanned, any talk of global approach to family planning and reproductive health care in the global south remains controversial. So often, this is debated across the global north without including stakeholders who live in the global south and work with the issues first hand. PGAP aims to make amends for this oversight by inviting Isabella Cortes Lara to the podcast, Vice President of 'Women for Conservation', who work alongside rural communities in Colombia and Nepal. An incredible artist and storyteller, Isabella shares with PGAP how W4C started, the decision to focus on family planning and reproductive healthcare as a solution to the environmental and reproductive issues affecting rural Colombia, and how her artistic and spiritual approach to life intersect and inform her activism.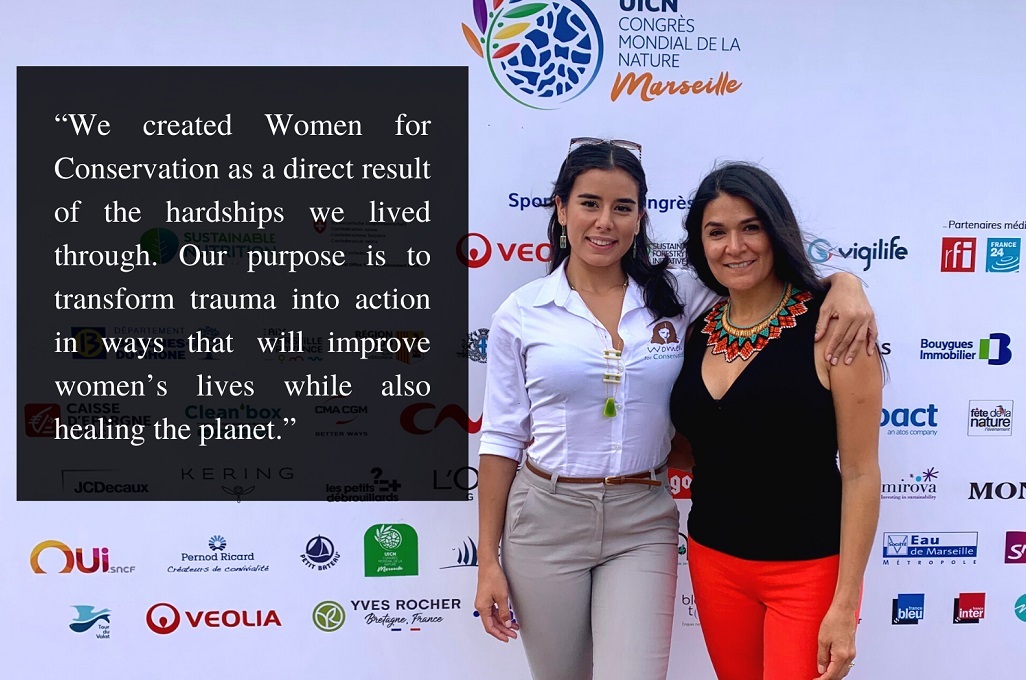 You can find out more about Women for Conversation here. Please consider supporting their great work, by spreading the word or by making a donation. You can also read more W4C at the Sustainable Population Australia Newsletter here. The full interview can be read at the SPA website here.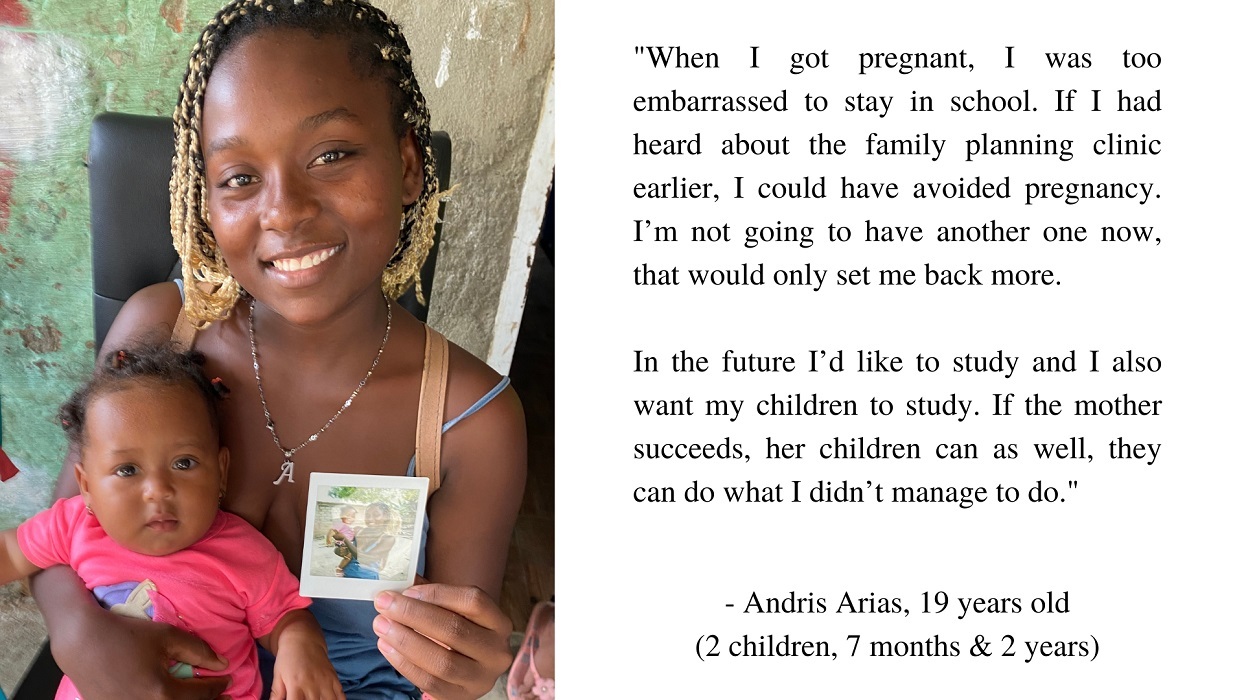 On this episode, we played the track 'Aguita de Paramo" that Isabella recorded under her artist name 'Isavibe'. You can follow Isavibe's music at her Spotify account here.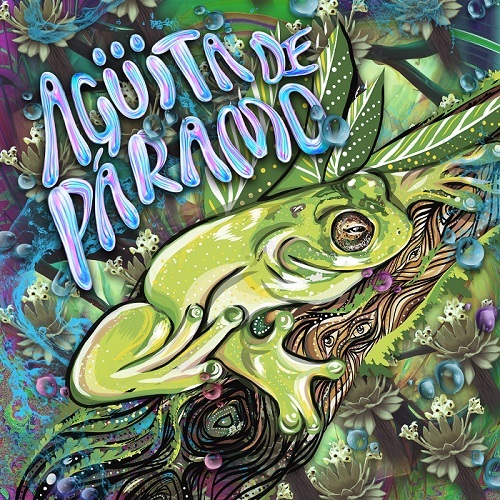 This interview with Women for Conversation is part of a wider dialogue on mythbusting when it comes to family planning and reproductive healthcare, especially for the global south. PGAP has been an active part in this debate. In season two we spoke with Florence Blondel, Ugandan born journalist, feminist and sustainable population advocate. In season one we spoke with CHASE Africa who work with communities in Kenya (a QandA with founder Robin Witt can also be read on the SPA website).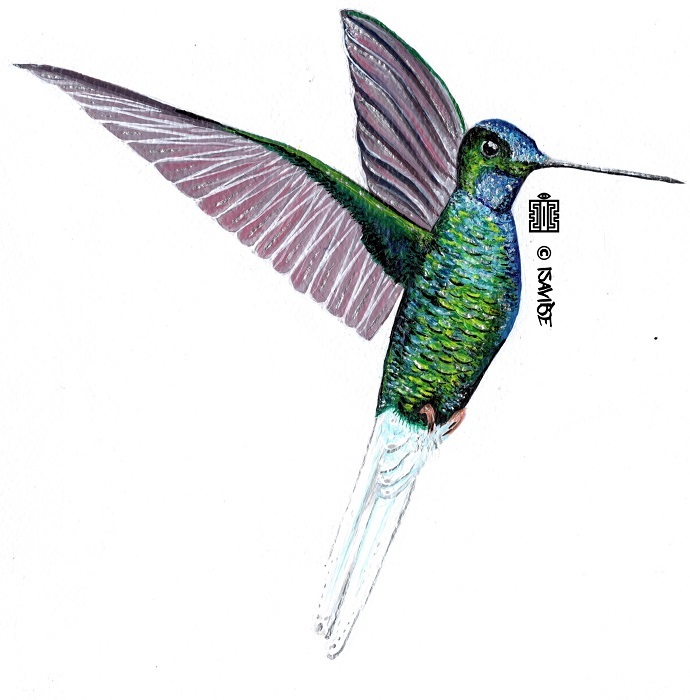 (Artwork from Isabella under the artist name 'Isavibe).
Of course, this discussion is not just exclusive to the global south. In season two PGAP spoke with proud childfree women living in the USA and Australia. We spoke with Nandita Bajaj, executive director of Population Balance, whose organisation aim is to counter systemic pro-natalism. Last but certainly not least, we spoke with Prof. Anne Poelina, Chair of the Martuwarra Fitzroy River Council and a Nyikina Warrwa Traditional Owner. She brings to the table Indigenous wisdom and insight into the degrowth and population sustainability debates. The Martuwarra-Fitzroy river region is currently under much environmental stress with flash flooding in the Kimberley. Our thoughts are with all communities who live in this beautiful part of the world, human and non-human.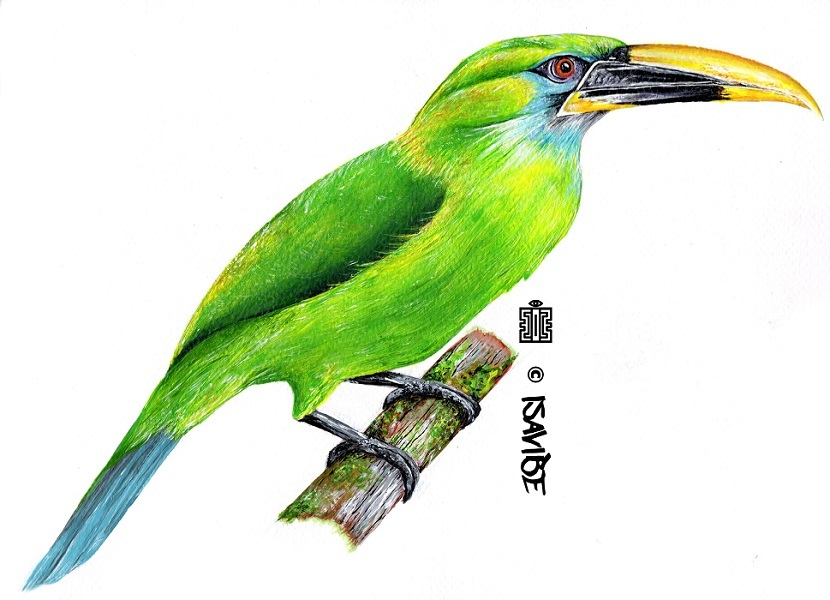 (Image courtesy of Isavibe).
PGAP is made by the kind support of Sustainable Population Australia (SPA). No strangers to tackling controversial issues, PGAP would like to take the opportunity to thank SPA for allowing us to take on the broader controversial issues of post-growth and degrowth with autonomy, including guests who may share different or opposing views on population. This is a good opportunity to remind that all perspectives and legacies of PGAP guests and their respective organisations are their own and may not always reflect those of PGAP and SPA.
During the interview, Isabella referred to the fantastic work of Kate Raeworth (of doughnut economics). A link to her Ted Talk can be watched here.
As always, we strongly encourage you to spread the post-growth message. Share this episode with your friends, family, colleagues and networks. Rate and review PGAP on Apple Podcasts. Contact us with your feedback, suggestions and guest recommendations.
Want to find out more about your hosts? You can find out more about Mark Allen, Holistic Activism and Town Planning Rebellion here. You can find out more about Michael Bayliss at his website here.