The Politics of Permaculture with Terry Leahy
January 17th, 2022
1 hr 1 min 10 secs
Season 3
Tags
Permaculture is a popular topic on PGAP. Many who practice permaculture tend to also resonate with post-growth ideas. But for those in the post-growth movement who don't like to garden, are there still things we can learn from permaculture? Can permaculture principles be applied to the wider economic, political and social change movements, or should permaculture keep itself to the garden bed? A new book, 'The Politics of Permaculture' endeavours to unpack the theory and practice of this popular and broad social movement. Author Terry Leahy collated many interviews and points of view from permaculture practitioners across the world, from Australia to Zimbabwe and everywhere in-between, to capture the many perspectives of how permaculture is understood. He shares this and more with PGAP, including his own vision for a future gift economy.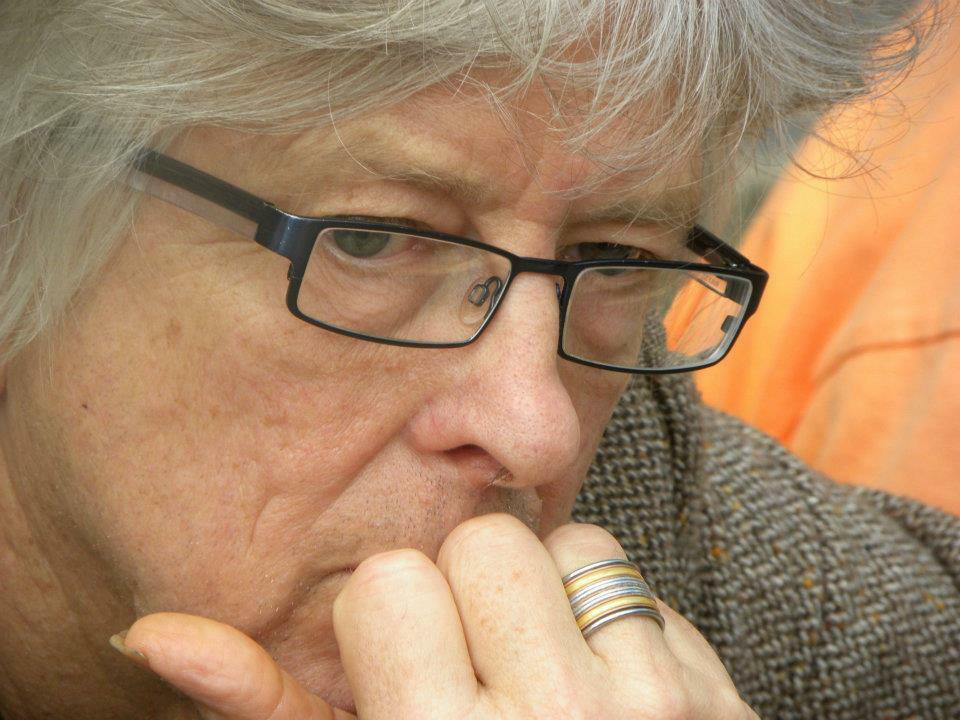 Having crossed paths with Terry Leahy through several community, gardening and permaculture initiatives in Melbourne, it was fantastic to reconnect with Terry again and dig in deep (literally and figuratively) over this very fascinating and thought provoking book.
Support Post-Growth Australia Podcast. Subscribe to us through this link . Contact us on the contact form here. Rate and review PGAP on Apple Podcast here. PGAP exists free of corporate sponsorship and advertising, so we rely exclusively on word of mouth to sow the seeds of the podcast that explores the most critical issues facing the planet.
Would you like your very own copy of 'The Politics of Permaculture?' You can acquire it through Pluto Press here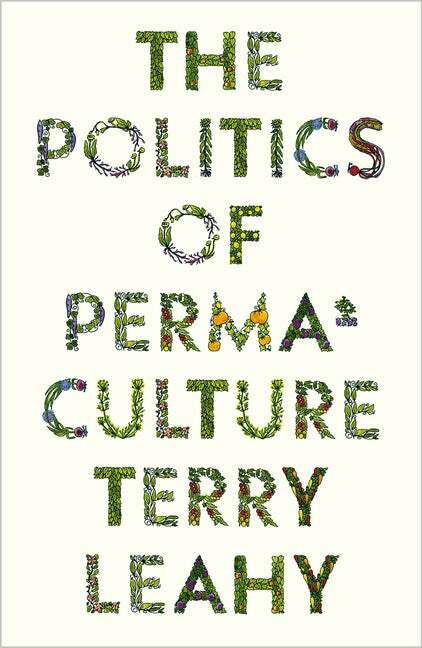 The song of choice from this episode is the very topical 'Climate Movement' from Formidable Vegetable. . Given how many times I have played Formidable Vegetable on PGAP, it is fair to say that I am quite the fan. It was wonderful to see them play live at New Years Eve in Albany and to discover we are (sort of) neighbours.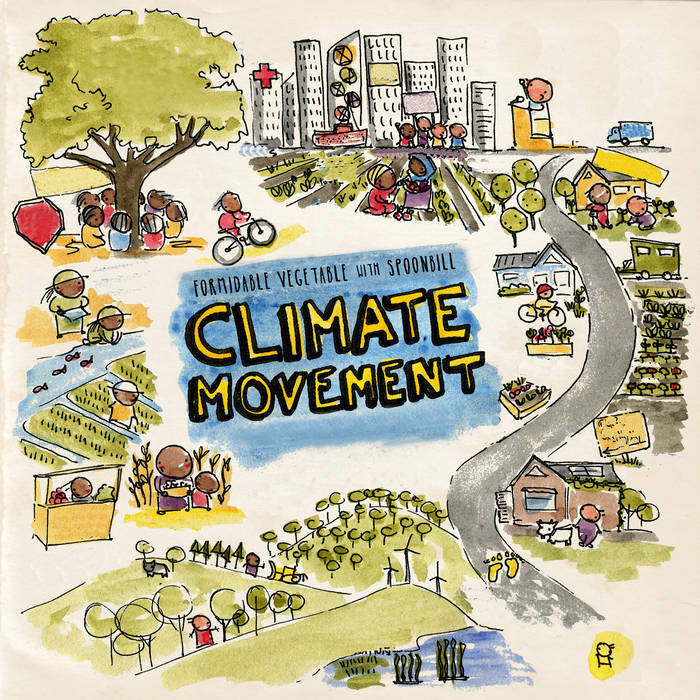 If you would like to find out more about Terry Leahy's work he has kindly provided some links below:
Leahy, Terry (2019) Food Security for Rural Africa: Feeding the Farmers First, Routledge.
Leahy, Terry (2017) Humanist Realism for Sociologists, Routledge,
Leahy, Terry, Website – [The Gift Economy](www.gifteconomy.org.au)
Leahy, Terry – YouTube channel: What's Wrong with the World and How to Fix it.
Leahy, Terry and sister Leahy, Gillian (2013) The Chikukwa Project documentary - 53 minutes version
Leahy, Terry and sister Leahy, Gillian (2013) The Chikukwa Project documentary- 20 minutes educational version
And if this wasn't enough links:
I recently had my 'post-growth manifesto' published on the Ending Overshoot blog. It is based on the script I used for the Christmas 2021 PGAP special.
In Season 1 of PGAP I interviewed Anitra Nelson who had just co-authored an exciting overview of the Degrowth movement. I actually met Anitra through one of Terry's day parties. It is all one big happy and most functional family at PGAP!
Too much permaculture barely enough? PGAP has interviewed David Holmgren, Caroline Smith, Tania Brookes and Artist as Family