S2 Episode 5: Changing our Story on Population with Karen Shragg
March 31st, 2021
1 hr 33 secs
Season 2
Tags
Why does modern society persist in pursuing its endless growth experiment when it is so obvious that this is unsustainable? Why is modern neo-liberalism so resistant to change even when the writing is so clearly on the wall? PGAP talks to environmentalist, naturalist, educator, poet and author of new book "Change Our Stories, Change Our World" – Karen Shragg. Karen, who lives in the USA, discusses several of the modern myths and stories detailed in her new book from greed, inequality, religion, anthropocentrism, and the topic to which she focuses the majority of her activism and advocacy – overpopulation.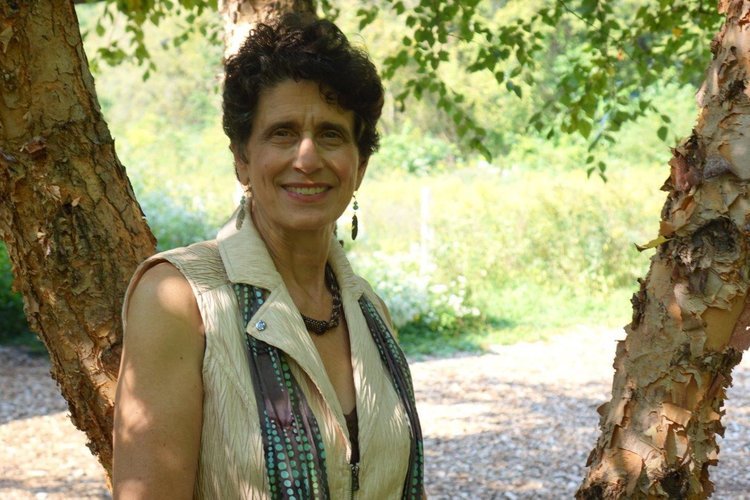 Karen Shragg member of the advisory board of the non-profit "World Population Balance", and "Earth Overshoot". I remember being first impressed by Karen's public speaking when she spoke at the COP25 Madrid panel on Overpopulation and Climate Change, along with Portugal's João Abegão, who I have also interviewed on a season 1 episode of PGAP. Karen's capacity to speak to the facts in a colourful, personable and emotional way was on full display at the COP25 panel and also very reflective on the way she writes on environmental issues. That the YouTube video has nearly 18 000 views is a testament.
Karen is a stellar communicator for Children and Adults alike. This is evident in the children's series of books that she co-wrote, 'Nature's Yucky'. It is also evident in her fantastic book 'Move Upstream: A Call To Solve Overpopulation' and her poignant 'Move Upstream' blog. However, it is Karen's latest publication 'Change our Stories, Change Our World' which if the focus of this episode of PGAP.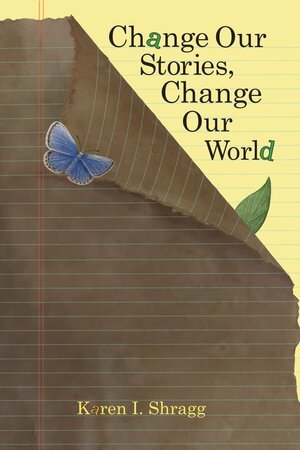 A short concise and very manageable book at around 80 pages, 'Change our Stories, Change Our World' nevertheless manages to cover much stomping ground, challenging six sticky world views that most of us in society hold, which Karen believes hold the stories which we use to justify business as usual human expansion at the expense of the natural world. My aim was to structure the interview around asking Karen a question around each of the chapter topics. Which I sort of managed to do so despite my usual tangents and distractions. Karen makes this a very engaging and dynamic conversation and I hope you enjoy!
The issue of population has again become topical in Australia, as the mainstream media has reported that the country's population has been shrinking since the COVID induced closure of our borders. This is not entirely true - we've had a quarterly decline, but a modest annual increase of population growth. This is, however, much lower than in previous years and has resulted in panic and calls to return to normal ASAP from many in the economic, big business and demographic communities. Well known demographer Dr Liz Allen, for example, was recently interviewed on the ABC to advocate for a return to previous levels of economic migration to avoid apparent economic and demographic disasters. This time, however, Sustainable Population Australia - who kindly support this podcast - were invited to speak on ABC Radio Sydney to provide a counterview to these concerns. For anyone concerned about Australia's population growth OR about alternatives to growth as usual, hopefully this is a promising sign for many more future on-air discussions.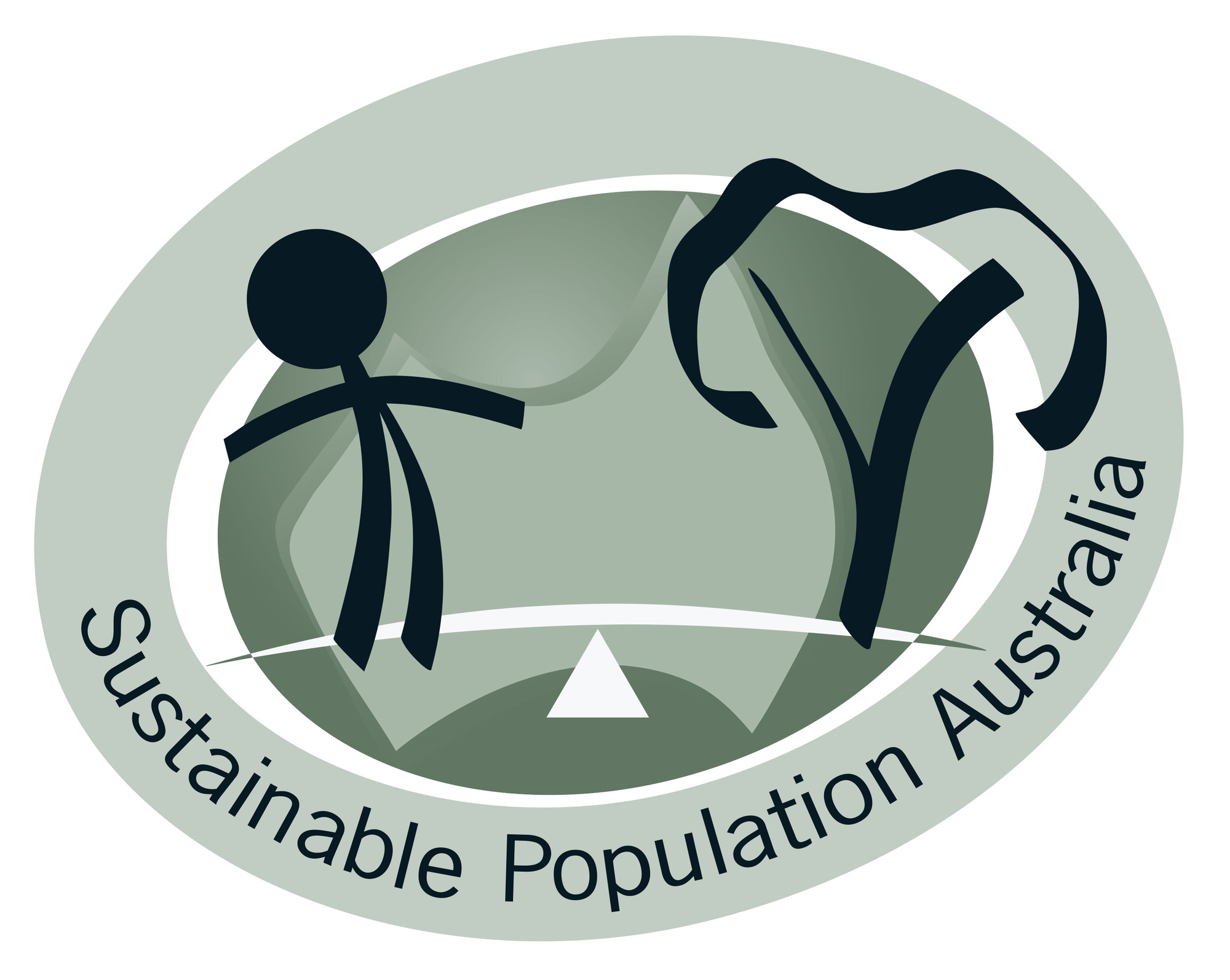 More information regarding the interview can be found on the SPA website here along with a recent media release from SPA that can be found here.
But enough about us. Want to find out more about Karen Shragg?
Click here for her website 'Moving Upstream'. There you can find her bio, blog, bibliography, and anything else starting with the letter B!
She had an opinion piece recently published in the Boston Herald: 'Immigration growth is an environmental issue'
If you haven't had enough of Karen's dulcet tones on podcast form, her interview with Rewilding Earth is excellent.
I've already linked it, but I just think the whole Cop25 Madrid panel where Karen spoke is just the bee's knees.
Finally, did you forget to buy her new book 'Change our Stories, Change Our World'? Shame on you! Fix this right now by following this link to Amazon (never thought I'd be plugging Amazon but we live in strange times!)