Fuzzy Logic on a Fragile Planet with Rod Taylor
December 19th, 2022
59 mins 14 secs
Season 4
Tags
Rod Taylor is a multi-talented broadcaster, videographer based in Canberra. In addition to hosting the "Fuzzy Logic Science show", he is author of the 2020 book "10 Journeys on A Fragile Planet". This extraordinary book details the personal journeys of extraordinary environmentalists and game changers.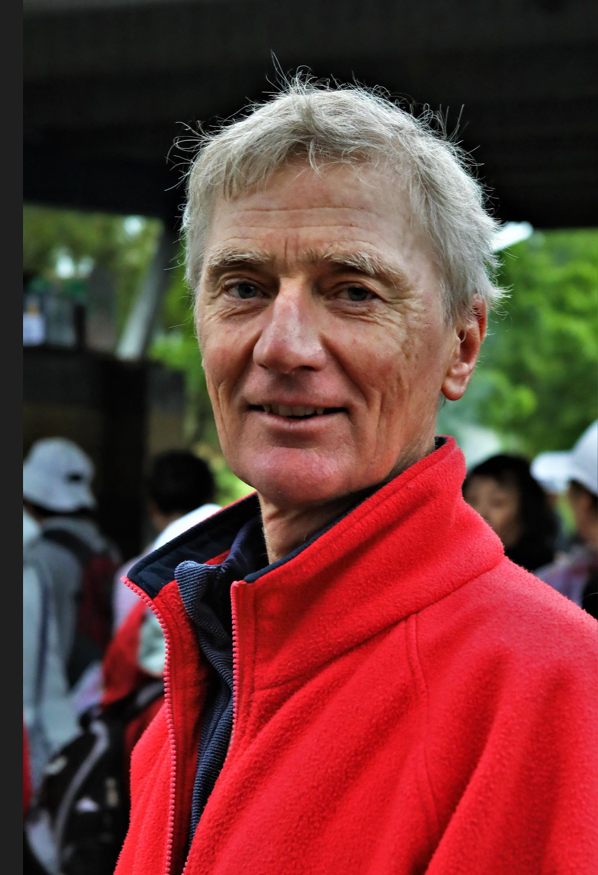 This episode is dedicated to the memory of Dr. Haydn Washington. Haydn was a prolific and passionate writer and speaker on sustainability, degrowth, the need for population stabilisation and denialism against both climate and population realities. He wrote or edited many books. He was active in CASSE and the Ecological Economics community. The Australian Degrowth movement owes much to Haydn's work. A tribute to Haydn can be found on Rod's 'Fuzzy Logic' science show here. The link includes an interview that Rod did with Haydn at the 2013 Fenner Conference, organised by Sustainable Population Australia.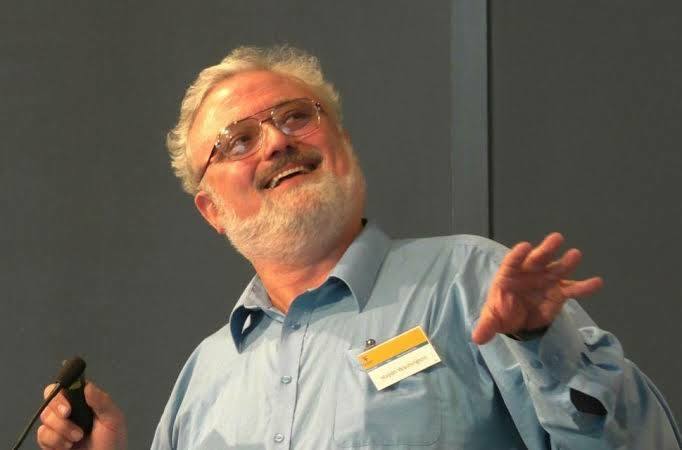 You can find out more about "10 Journeys on a Fragile Planet" here.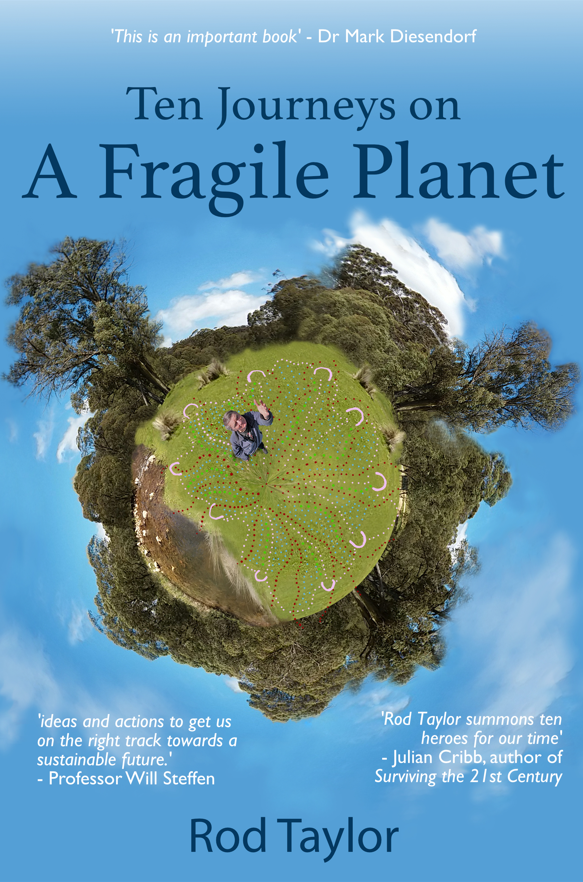 Want to find out more about the Fuzzy Logic Science show? You can listen via Canberra's radio 2XX or via the Fuzzy Logic Podcast.
As a prolific and energetic volunteer for Sustainable Population Australia, Rod worked with PGAP co-host Michael Bayliss with many of SPA's video productions, including: "Talking Heads: Choosing to have children...or not" and an interview with the Ambassador of Costa Rica, "Pura Vida Costa Rica with Ambassador Armando Vargas". Michael owes much to Rod's impeccable talent for camera angles and lighting.
Rod was also co-editor of "Sustainability and the New Economics" (Springer, 2022) with Steve Williams. PGAP interviewed Steve on a season 3 episode of PGAP. This volume is an invaluable addition to the post-growth economic movement.
"The path to sustainable civilisation" co-written by Rod Taylor and Mark Disendorf is set to be published in mid 2023. With the tag line - 'civilization's broken, this is how we fix it" - we can't wait for the launch!
Sustainable Population Australia has recently launched a new discussion paper, "How many Australians? The need for Earth-centric ethics" authored by Patron Dr. Paul Collins. Paul was also interviewed for a season 3 edition of PGAP here.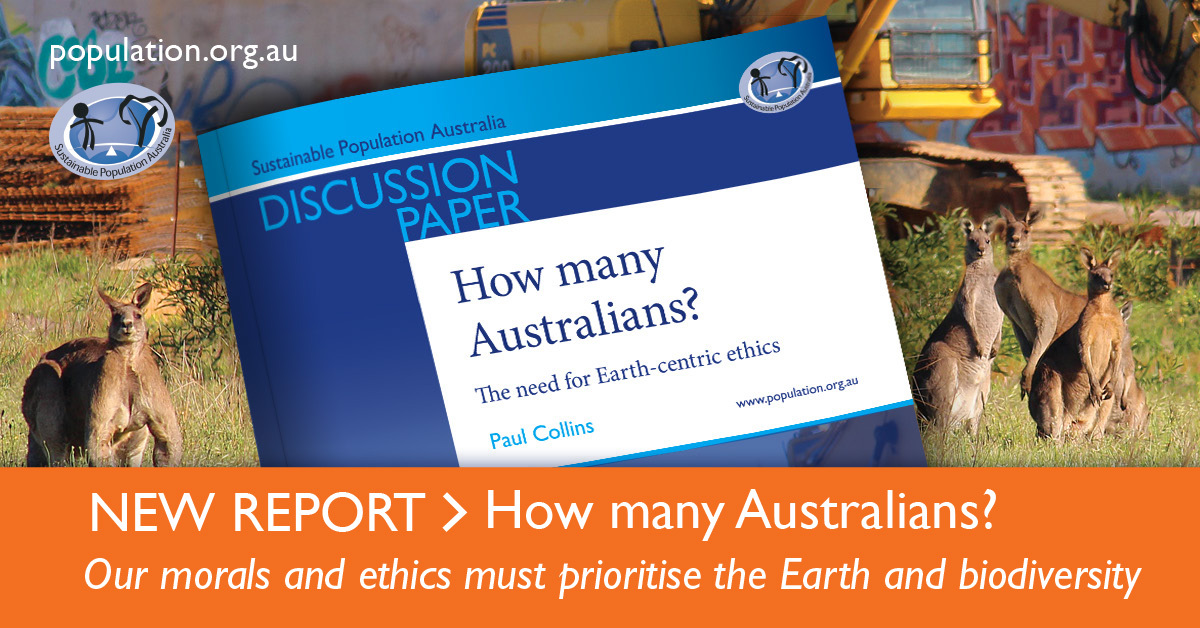 Find out more about co-host Mark Allen's Holistic Activism movement here.
Support PGAP! Share this episode and others with your friends, family and networks. Rate and review us on Apple Podcast. Got any feedback or a suggestion for a future episode? Contact us here.
It has been an epic 2022 for PGAP and the hosts. Thank you for being with us through this journey and see you again in the new year.