Celebrating the 25th Anniversary of Population Media Center with Bill Ryerson
June 8th, 2023
1 hr 2 mins 4 secs
Season 4
Tags
In 1998 Population Media Center (PMC) was formed to 'make the stories that remake our world'. 25 years later, radio and TV shows, supported by PMC, have been heard throughout the world, including Ethiopia, Senegal and Papua New Guinea. Produced in collaboration with local communities and local scriptwriters, these shows share a common thread in that the audience are invited to consider positive family planning decisions through the role modelling of engaging and identifiable characters. PGAP was very fortunate to be joined by special guest Bill Ryerson, President and Founder of PMC. He talks us through the 'stories behind the stories' of PMC's many award winning and popular projects.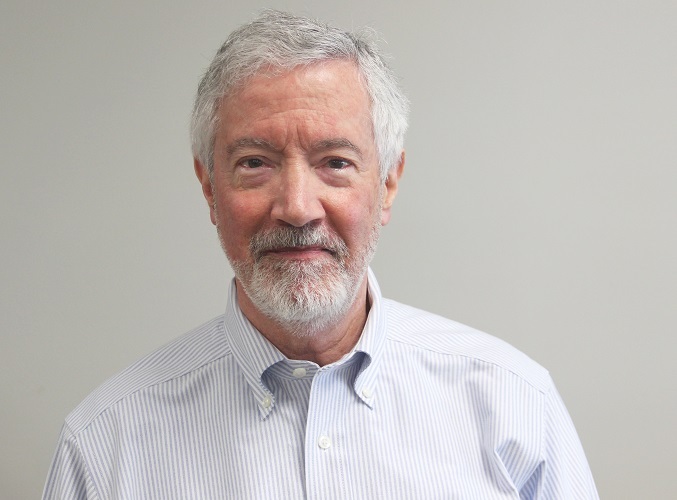 PGAP would like to give a shout out to Paul Winter, who is not only on the program advisory board at PMC, but is also a Grammy winning saxophonist, whose music is inspired by the cultures and creatures of planet Earth. He kindly shared the track 'Talkabout' for this episode of PGAP, which we played an extract from after Bill's interview.

We would also like to give a shout-out to Cody Peluso, Digital Advocacy & Mobilization Manager at PMC, without whom this episode would not have been possible. PGAP co-host Michael Bayliss interviewed Cody for a recent edition of the Sustainable Population Australia (SPA) newsletter. SPA kindly supports PGAP and we encourage you to consider giving SPA a donation for their end of financial year donation appeal.

PMC kindly provided an excerpt from the Hulu series 'East Los High', courtesy of Hulu, that we played at the start of this episode. A trailer for the series can be viewed on YouTube here.
We hope you will join PMC in celebrating their 25th anniversary. There are many events lined up, including their Zoom birthday party, held on Zoom on the 15th of June, which you can RSVP here. Unfortunately for Australian listeners, this is well after midnight for us so perhaps one for the night owls. Otherwise you can keep track of PMC's activities on their website here.
Otherwise, please check out PMC's award winning podcast, Crossing the Line. Excellent stuff.
While PMC celebrate their 25th anniversary, PGAP will be taking a very short break. This is the last episode of season 4 of Post-Growth Australia Podcast. We made some changes to the format of this podcast, including welcoming co-host Mark Allen. The experiment has worked in our favour, with record number of listens in April and May. While our PGAP community continues to build, we strongly encourage our listeners to reach out and contact us with your feedback, suggestions and thoughts while we are on break. What were the episodes you loved, or not so much? What guests or topics would you like to see in season 5? We would love to hear from you, so don't be shy in hitting the contact button.
All opinions of PGAP guests, including any past, present and future legacies, are exclusively their own and may not always reflect the views and objectives of Post-Growth Australia Podcast or Sustainable Population Australia. CLICK HERE to find out more about Sustainable Population Australia. You can find out more about the work of co-hosts Michael Bayliss HERE or Mark Allen HERE.
We look forward to gracing the airwaves in a month or two. Until then folks, until then!