PGAP Christmas Special with Michael's Seasonal Manifesto
December 24th, 2021
51 mins 25 secs
Season 2
Tags
The festive season is upon us as we wrap close to another year in the decade of consequence. To 'celebrate', PGAP host Michael Bayliss shares his own personal vision for a post-growth future. He looks back nostalgically on his Melbourne years, reflecting on the many successes and challenges from ten years in many various grassroots community initiatives. He also plays a selection of songs, penned by himself or by friends that espouse the Degrowth values of this podcast even if they may not inspire complete festive cheer. Enjoy!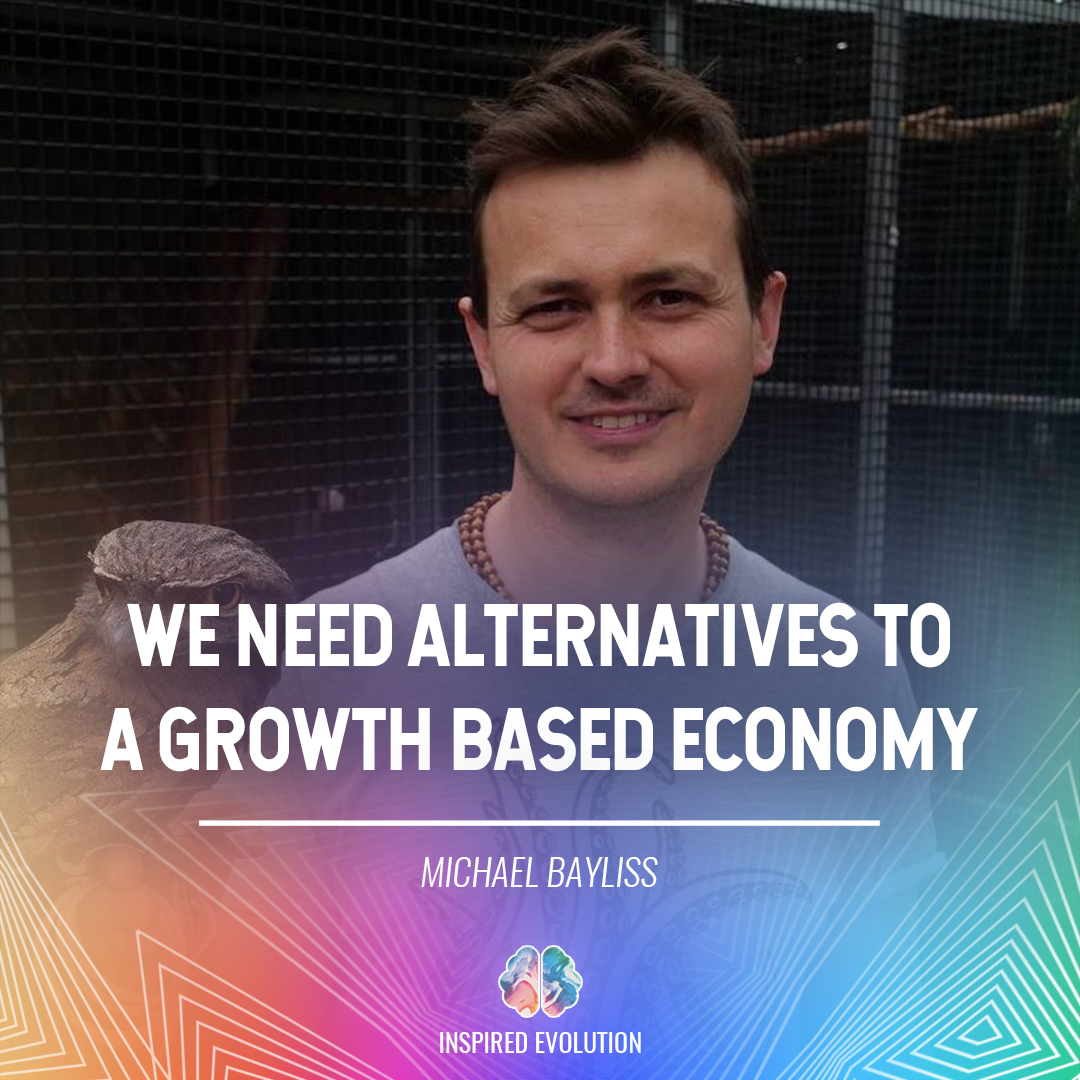 During our break between seasons, PGAP has been busy updating the graphics and the sound. What do you think of the new look? The graphics were provided by Adelaide's Squeaky Pea Designs. The new intro theme was provided by Perth based composer and film scorer Nicholas Gardiner. Please contact PGAP anytime to share your thoughts. Rate and review PGAP on Apple Podcast – that would be the perfect Christmas gift (hint! Hint!)
I also have a brand new Website now! Check it out here. 'Michalbayliss.org' is a depository of all my creativity, public outreach and multimedia projects over the years. I can also be contacted through the website for any collaborative opportunities that you may have in mind. I am available for interview, article writing, sound/video editing, project management, all at very competitive degrowth rates.
PGAP is not the only podcast where I have been busy. I have recently been a guest on both the 'Overpopulation Podcast' and 'The Steady Stater' where I have been honoured to have some of my most enjoyable conversations in my life with some of the best hosts and all round human beings one could hope for. Stick around and have a gander!
I mentioned Town Planning Rebellion on this episode and have interviewed TPR's founder, Mark Allen, on two occasions during PGAP's history. Mark has been particularly influential on my activism, outlook and attitudes, and I strongly recommending checking out 'Holistic Activism'. Mark also founded the music project 'Counting Backwards' who provided the exclusively demo track 'Miserable Sodding Christmas' for this episode. You can discover Counting Backwards music here.
Speaking of influences. I would like to acknowledge the work of Michelle Maloney, Anitra Nelson, Ian Lowe, Katherine Trebeck and Anne Poelina for having an impact on my views, outlooks, and philosophical positions that I have shared on this episode. I've been lucky enough to have them all as guests on PGAP! I'm sure we don't share eye to eye on every single issue and I'm quite proud of holding my own opinions. Nevertheless, it is good to wear your influences on your sleeve!
And finally, my band Shock Octopus, shared two songs on this episode: 'A Deer Caught In The Headlights' and 'So Far From Home'. The entire catalogue can be seen on Bandcamp or on my website.
Stick around for the new year when PGAP launches season 3 in style with a star studded cast of special guests. Until then, have a great festive season.