Since the pandemic hit, 2 million fewer women received essential family planning services across 37 countries. This means 900 000 unintended pregnancies, 1.5 million unsafe abortions and more than 3,000 maternal deaths.
Meanwhile, populist right wing governments such as the Trump administration have declared war on family planning and sexual health services. Year by year, Australia's foreign aid budget dwindles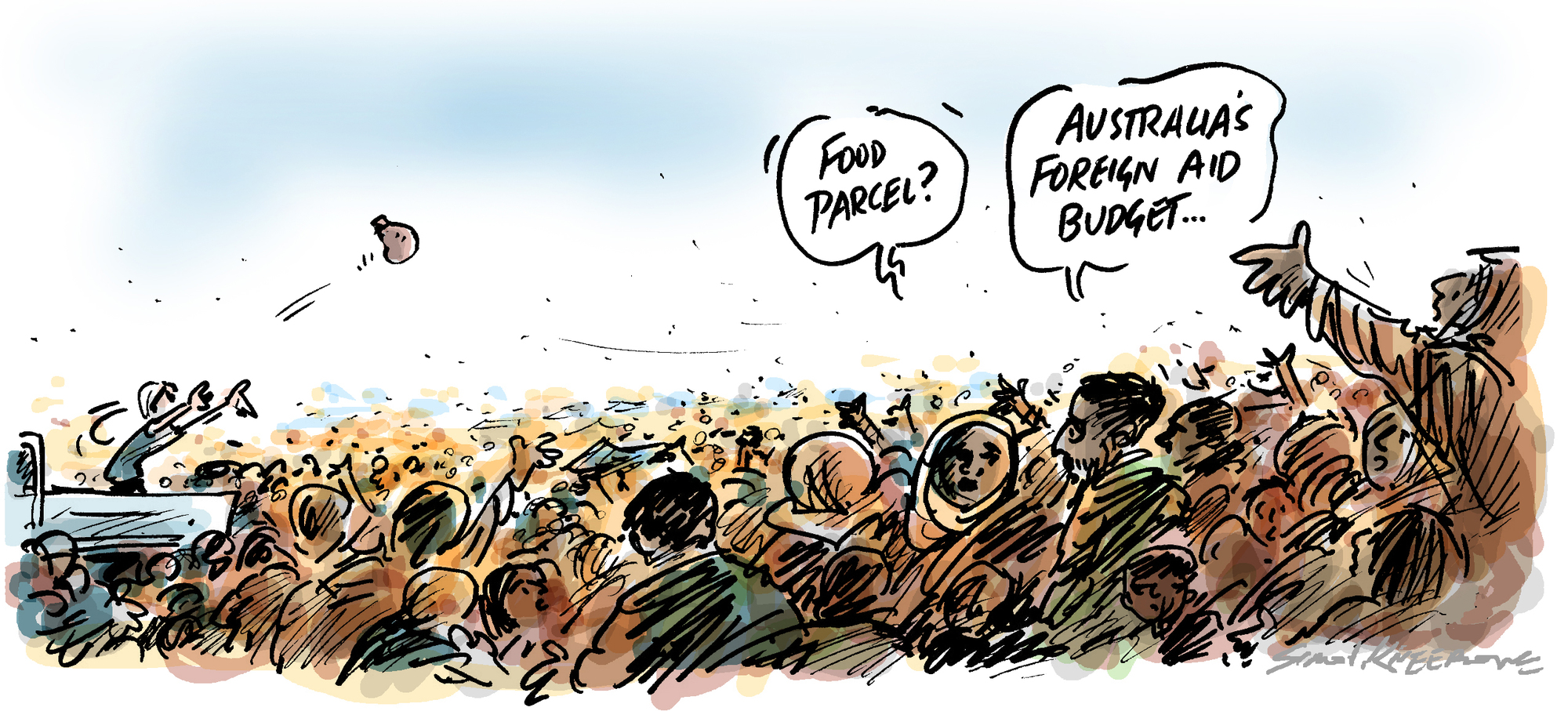 This simply cannot continue.
Please feel free to read the article in full here. If, like me, you just cannot bear to see this trend worsen, then consider giving generously to organisatins such as CHASE Africa, IPPF, Marie Stopes, WPF, UNFPA or Plan International.